FROM OUR FARM TO YOUR CUP
We're not just artisanal coffee roasters. We're farmers, coaxing vibrant fruit from the earth.
Our subscriptions are deliciously easy.
Love in Every Sip
SPECIALTY GRADE: Always a top 3% crop

FAIR PAY: Our farmers earn 48% above the national minimum wage

FAIR PLAY: Zero corruption up and down the supply chain

GUARANTEED: Because we own the farm
We make customizing and managing your 

subscription a pleasure.
The Definitive Farm to Cup Coffee Company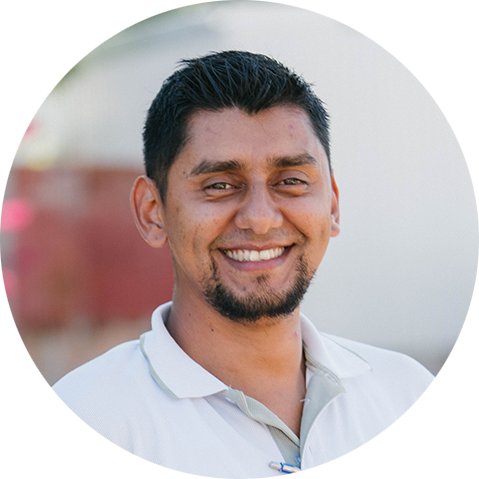 Ideal Environment
Our farm is located in the mountains of Nicaragua at an altitude of 4,200 feet, an ideal environment for growing premium coffee.
Precise Fermentation
Because we own our wet mill, we can ensure that fermentation is executed correctly, developing our coffee's sugars and improving drink texture.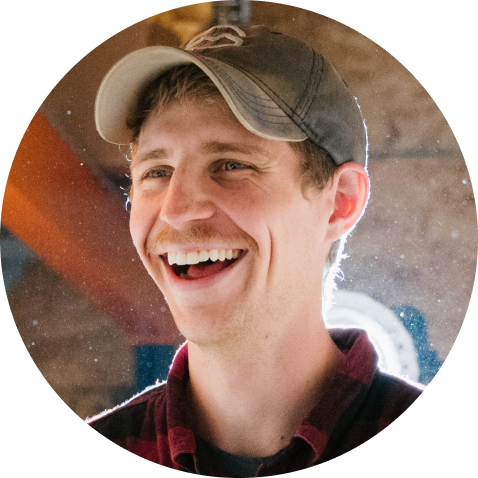 Small Batch Roasted
Rootline coffee is roasted to order in small batches. Using top-of-the-line Mill City roasting machines and our proprietary Doss Method, we develop optimal flavor in every bean.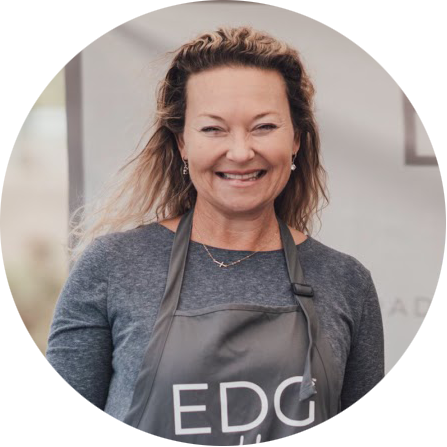 Consistent Testing
Cupping confirms freshness, quality and the consistency of each batch and harvest. Because our "cupper" is in-house, we can sample our roast as often as we want to—which is all the time.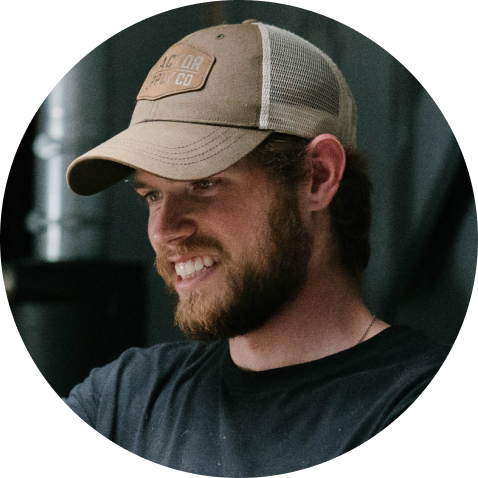 Sustainable packaging
Whole bean or custom ground, whatever you order, we carefully deliver our coffee in a machine-sealed, recyclable bag with degassing valve.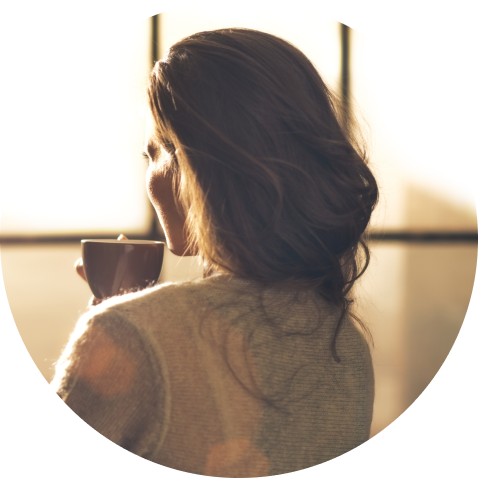 Love in Every Sip
With aromas of chocolate and almond, lemon zest, brown sugar, caramel and cinnamon, you'll feel like you're holding something alive. Breathe it in...
From Seed to Sip
Wholesale
Celebrate farm to cup coffee by sharing Rootline coffee at your coffee house, store, restaurant, or office.
From Seed to Sip
From dark roasts with notes of dark chocolate and roasted almonds to light roasts evoking zesty lemon and brown sugar, Rootline offers coffee to delight every palate. Whether you stick with a favorite roast or change your subscription every month, you'll always receive coffee that was lovingly crafted at every step of its journey from our farm to your door.